Patient Robert Yorke tells us how he avoided a total shoulder replacement.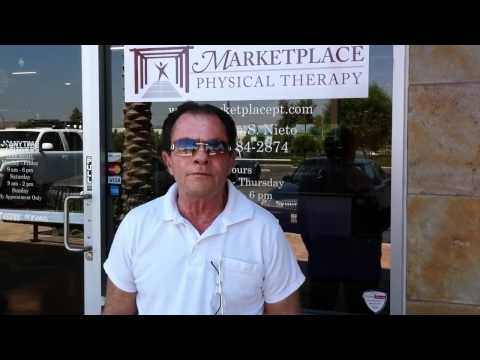 After seeing many Physical Therapists Andrea tells us how Marketplace Physical Therapy got her results!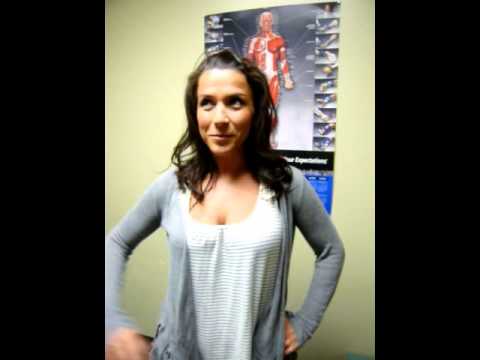 After a serious horseriding accident, swimmer Alexandria tells us how Dr. Nieto helped get her back in the pool.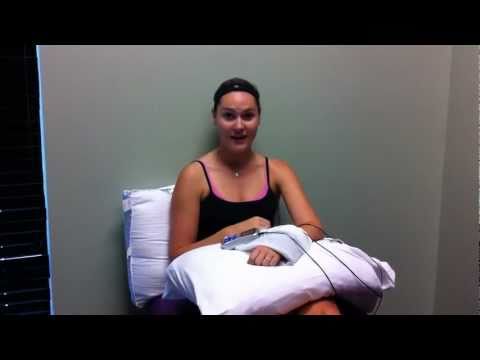 Eric Mercado dreamt of enlisting in the US Marine Corps, but an ACL injury derailed his dream. With the help of Dr. Ellstrom he has now realized his dream of serving our country. Thank you Eric!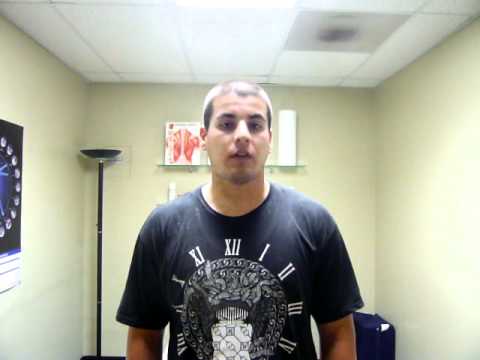 Wendy experienced years of pain in her shoulder. She is very thankful that her doctor referred her to Physical Therapy and ended this cycle of pain.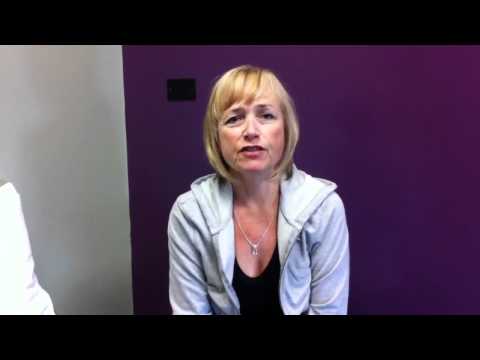 Danny was apprehensive to accept help for his knee injury, but Dr. Ellstrom changed his mind and gives advice to everyone considering Physical Therapy.

After major ankle surgery, Elias was barely able to walk when he started Physical Therapy. Find out how he is feeling now.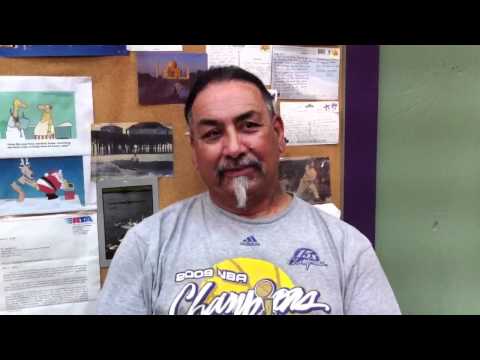 Disillusioned with previous providers, Rick Cornerlius finally got the care and treatment he expected at Marketplace Physical Therapy.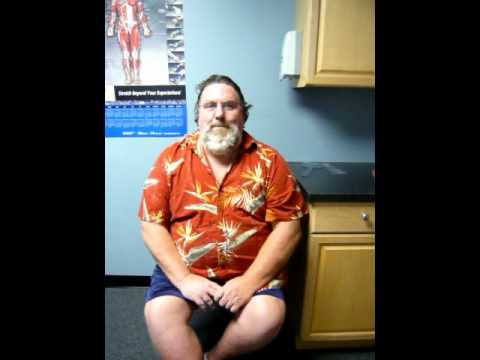 Richard has had an amazing recovery from major ankle/foot reconstructive surgery. See what he has to say.

After shoulder surgery, Sylvia tells us what kind of results she is getting.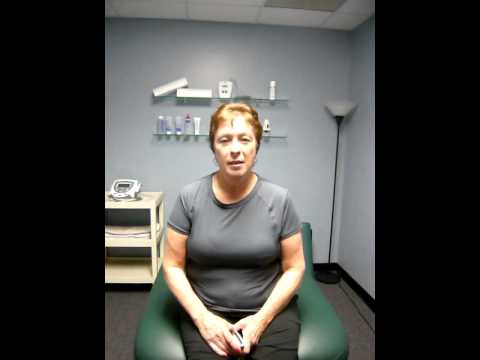 Hugo is one of the most inspirational people you will ever meet. He has made one of the most amazing recoveries we have ever seen.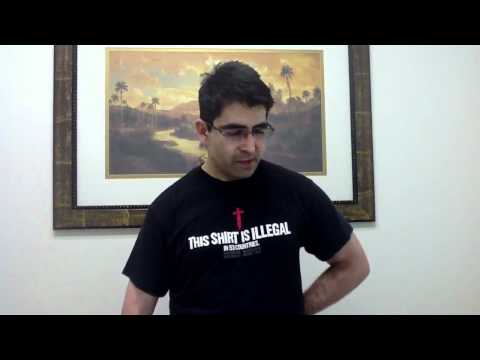 After 6 months of Back Pain, Annie tried Physical Therapy. No only does she feel tremendously better, but she lost 8lbs. Go Annie!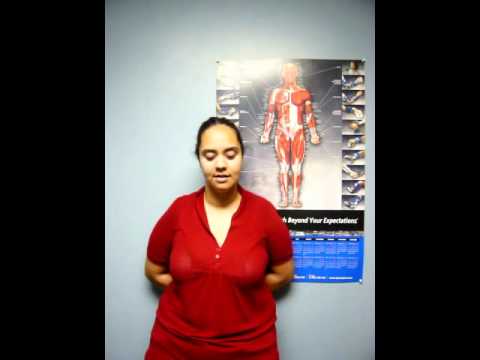 World Class Heptathlete Shianne Smith has been able to continue her quest for the Olympics because of successful treatments at Marketplace Physical Therapy.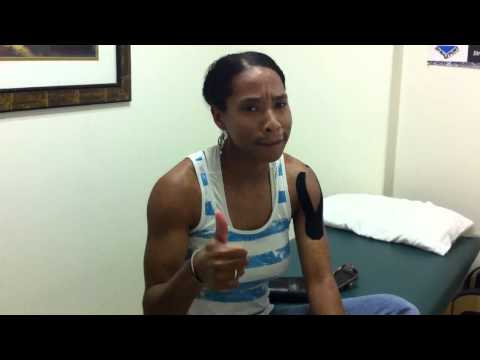 Jessica gives a shout out to her women of strength Dr. Ellstrom and Courtney.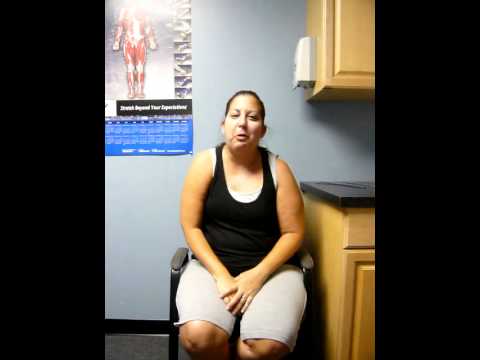 Our friend Leton "AKA Big Beef" lost 100lbs and tells you what he thinks of Marketplace Physical Therapy.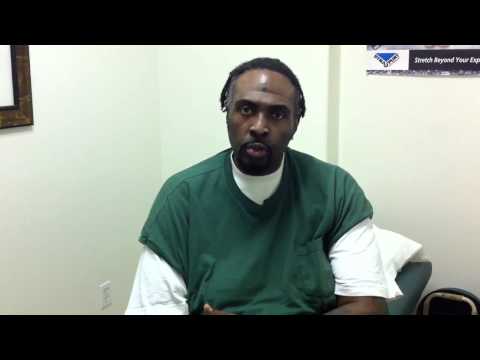 Marla tells us how the warmth and compassion of the staff helped her to get results with her injury.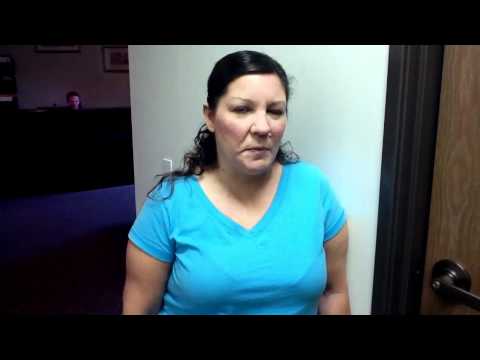 Yvonne tells everyone the 3 C's of why she likes coming to Marketplace Physical Therapy.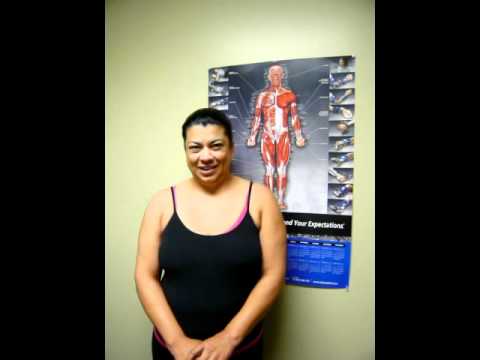 I'm a State Correctional Officer, and on January 19th I was
injured on the job. (Back, Leg, and Sciatic Probelem) After 15 visits with an
innefective Rehabilitation Center – I was referred to Marketplace Physical Therapy
in Riverside. After the 1st or 2nd visit – my back was measurably better. After the
4th or 5th visit, my sciatic problem in my back & leg was ubelievably better. I'm
back to work now – only because of Dr. Steven Nieto and his fantastic crew at
Marketplace. I whole-heartedly endorese this team of professional rehab therapists.
Thank you for Getting me back to work so soon, and taking my pain away.
From Gerald Wolf
Any Physical Therapy Office can be properly equipped with exercise gear. The big
difference is in the people. My neurological issues go back nearly a decade.
To walk and balance is not something I can take for granted, it's difficult.
Steve and his team continually find different ways to retrain my body
and brain. They're truly more than Physical Therapists, they're my friends
and partners in health.

From Jeffrey Moreno
You guys are great. Have Lunch on me one day soon! Thanks for everything.

From Sarah, Riverside
With many grateful thoughts towards you, and
many warm good wishes too!

From Mary T, Riverside
I want to send a note of thanks for helping
Ruben in his most difficult time. You knew him as the older
gentleman with Parkinson's. Thank you so much.

From Bill P, Riverside